Why Should You Buy an EV?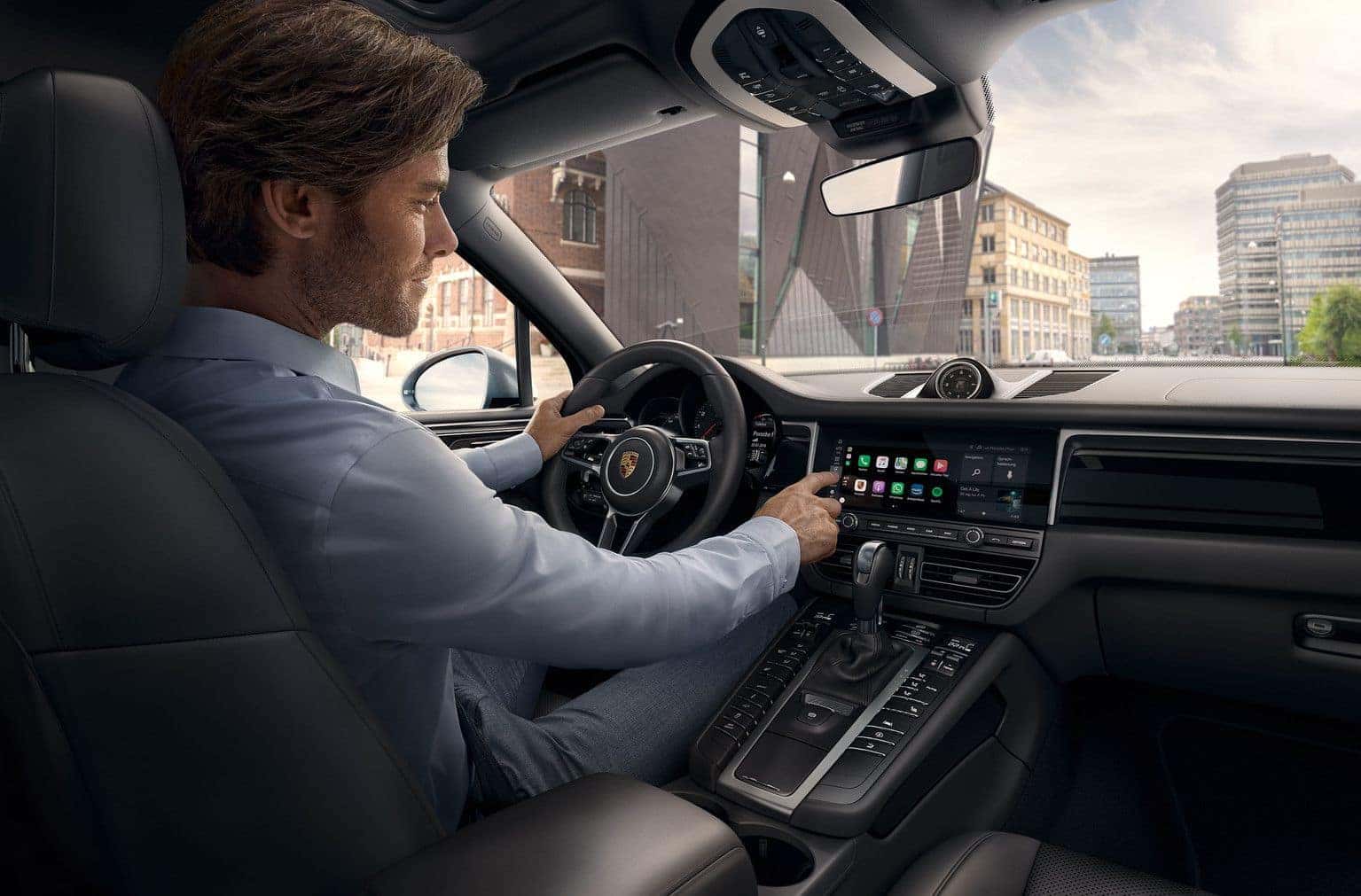 Now is a great time to buy an electric vehicle, or EV. In years past, there were only a couple models available with not-so-stylish designs and poor performance. But now, EVs are modern, attractive, and can outperform some of their gas opponents.
Performance
The greatest detriment to EVs of years past was the low driving range the electric engines could provide to drivers. But many of the current-day EVs on the market exceed 200 miles on just one charge, meaning you can go further without making as many stops along your journey.
Availability
Charging stations used to be few and far between, but now there are approximately 21,000 stations across the country. Many EVs have charging station locations programmed into their databases and can direct you to the nearest one when a charge is needed.
Environment
When you drive an EV, you're helping to save the environment, one mile at a time. An electric vehicle doesn't emit climate damaging greenhouse gases or health-harming nitrogen oxide like a gas-powered vehicle.
Porsche EVs
The engineers at Porsche are no strangers to the EV market. The Mission E and Mission E Cross Turismo concept cars paved the way for future EV endeavors. With the development and research built from the Mission E series, Porsche is proud to present its first ever fully electric vehicle available to the public — the new Porsche Taycan.
The sleek EV will surely mimic the capabilities of its Mission E predecessors, producing up to 600 horsepower on 800-volt technology. A range of over 300 miles on one charge puts the new EV up at the top with its competitors, while being able to receive a 250-mile-capable charge in a staggering 15 minutes.
For more details on the capable and environmentally friendly Taycan, visit us or give us a call at Porsche of Spokane.