The Community Cancer Fund: Give Back at this Charity Event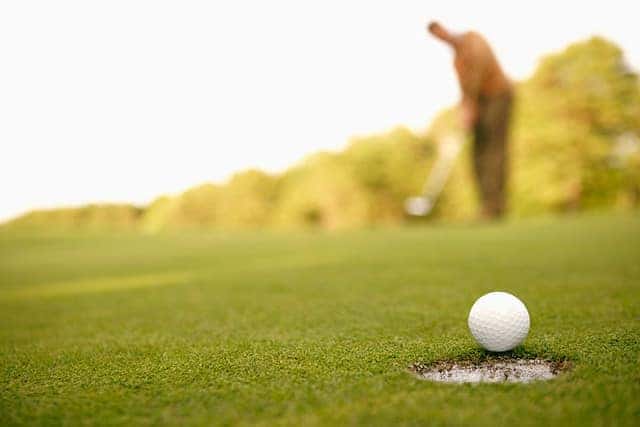 Cancer results in approximately 8.8 million deaths per year worldwide, and it remains an elusive disease in terms of treatment and cure. Over the years, scientists and doctors have been able to develop breakthrough technologies and medicines to help treat the symptoms of the disease as well as to eliminate the problem at its root.
If you're interested in helping fund the research needed to find a cure, consider donating to the cause by attending one of the Community Cancer Fund's events this year. According to the organization's website, one of the most anticipated fundraisers is the Showcase, presented by Katerra from July 25-27.
This event features parties, live entertainment, and golfing, and it's one of the true premier celebrity charity events on the West Coast. Since 2014, the event has raised over $13 million, and the Fund hopes that 2019 will be a record-breaking year.
Event proceeds will go local facilities such as the Hospitality Center at Kootenai Health, which is scheduled for completion sometime this year. This is a 20-unit facility for adults and children to receive treatment for different stages of cancer.
We hope to see you at this year's Showcase or one of the Community Cancer Fund's other events. For more information about the Showcase or if you're in need of a new Porsche to transport you to this affair, contact us at Porsche of Spokane.