Porsche of Spokane Sponsors Showcase Golf Tournament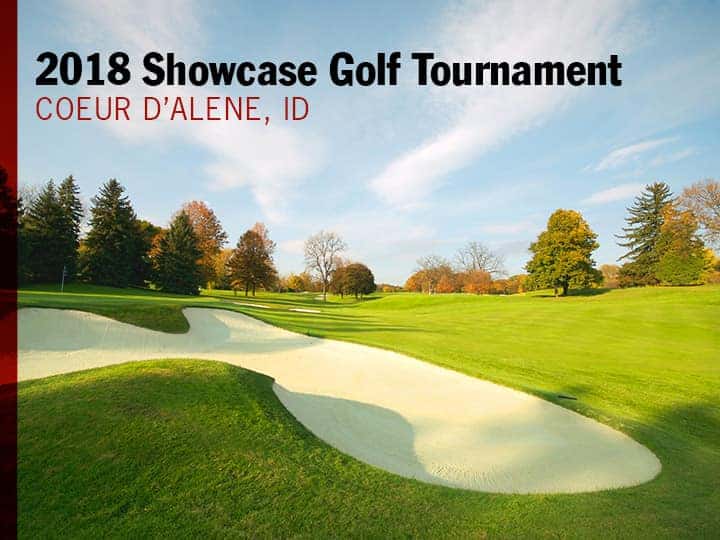 This year, Porsche of Spokane is honored to be a sponsor of the Showcase Golf Tournament, which benefits the Community Cancer Fund. The event, now in its fifth year, will be held this year from July 26th through July 28th in Coeur D'alene, Idaho. Over the last four years, the Showcase Golf Tournament has raised more than $10 million to donate toward fighting cancer, which makes this event truly special.
Community Cancer Fund
The Community Cancer Fund is a great organization that Porsche of Spokane is proud to support through this sponsorship. The organization combats cancer in the Inland Northwest by offering screening programs, cancer prevention programs, support for patients and families, recovery services, and research. You can learn more about the Community Cancer Fund here.
Celebrity Sitings
What happens at the Showcase Golf Tournament? It's three wild days in beautiful Coeur D'alene of golf, parties, and live entertainment. The celebrities for 2018 have not yet been announced, but just last year, the tournament welcomed celebrities such as Steve Bono, Mike Brown, Roger Clemens, Grant Fuhr, Wayne Gretzky, Paul Konerko, Neil Lomax, Ryan Longwell, Brenden Morrow, Alfonso Ribeiro, Darius Rucker, Detlef Schrempf, and Ray Whitney.
Stay updated on the upcoming Showcase Golf Tournament on the event website.