Porsche Macan SUV EV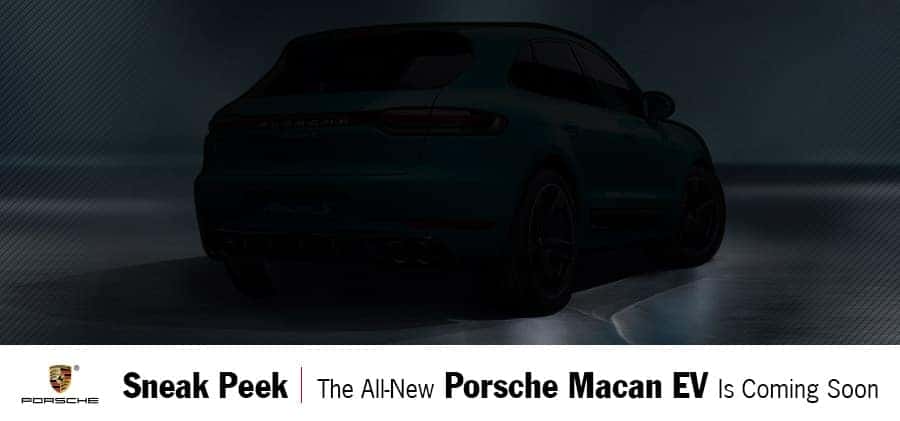 Macan EV Time Frame
In Porsche's continued attempt to claim the title of king of electrified luxury vehicles, the brand has announced that it intends to fully electrify the Porsche Macan SUV at the start of the next decade. Note that the new decade starts in less than a year, meaning we are not far from the debut of the Macan EV.
Porsche announced this transition for the Macan in early 2019, so not too much is known about the model. As the Macan is Porsche's most popular vehicle, this is a big, bold move for the automaker. We do have stats about an all-new electric model coming to Porsche , called the Taycan. That model will produce more than 600 horsepower and reach 62 miles per hour in roughly 3.5 seconds. Despite this incredible power, the Taycan will be highly efficient, with 250 miles of electric range and the ability to charge in fewer than 20 minutes. Though we can't necessarily extrapolate from that information, we expect the Macan EV to be as equally as impressive; it will, after all, rely on the same 800-volt system as the Taycan. (This system is also being used on the Cross Turismo.)
Porsche Turning Electric
Porsche is getting very serious about electrifying its lineup. In fact, Porsche promises that by 2025, half of its vehicles will either be hybrid or fully electric. This represents a $6.2 billion investment in electric mobility through 2022. The first electric model will be the Taycan in 2019, followed by the Cross Turismo wagon in 2020. The Macan EV should follow shortly after. All three models will be manufactured in Germany, where Porsche is headquartered.
Be on the lookout for the new Porsche Taycan sports car at Porsche of Spokane this year, but if you'd prefer an electrified SUV, you won't have to wait that much longer for the Porsche Macan.