2019 Porsche Macan
The 2019 Porsche Macan is receiving a whole host of new features and design elements for its mid-cycle refresh. With new technology, engines, and features to enhance the power and performance capabilities it packs under the hood, the Porsche Macan is sure to appeal to buyers looking for something luxurious and capable without compromising everyday functionality.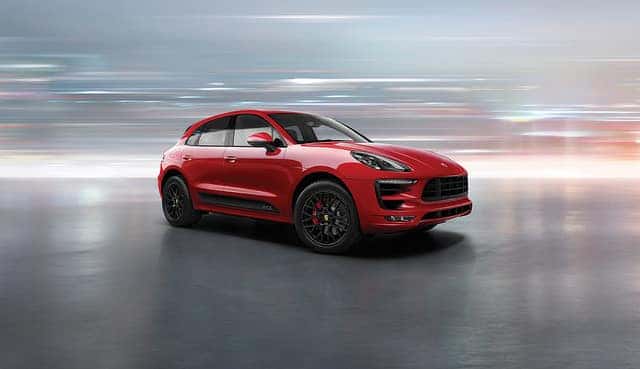 The 2019 Porsche Macan currently only comes in two trims: Macan and Macan S.
Performance & Powertrains
Currently, only two engine options have been announced for the 2019 Porsche Macan. The base Macan comes equipped with a 2.0-liter inline-four engine that delivers 248 horsepower. Drivers looking for a performance boost can bump up to the Macan S trim, which comes with a 348-horsepower 3.0-liter turbocharged V6 engine. More trims, models, and options are expected to be revealed as the vehicle's summer 2019 due date draws nearer. The Porsche Macan also comes with the Porsche Traction Management AWD system.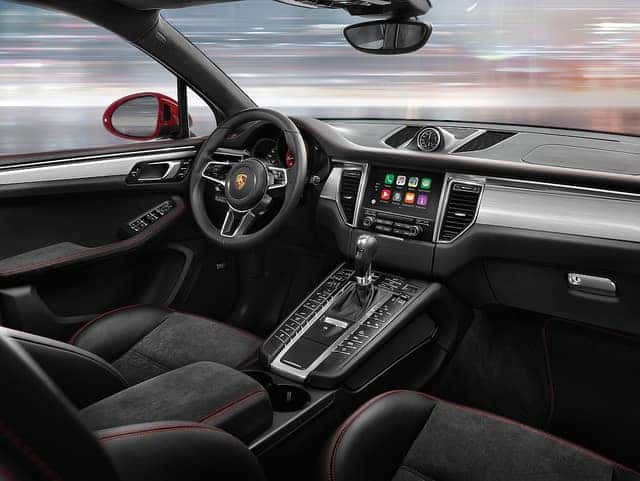 Interior Design
When it comes to the cabin, the Porsche Macan doesn't skip on quality or details. It comfortably accommodates five passengers and offers options like leather seating, a heated sport steering wheel, air ionizer, and BOSE ® Surround Sound. An HD touchscreen provides easy, intuitive access to the infotainment system, and all controls are designed with the driver in mind so you can focus on enjoying the smooth performance and handling of the 2019 Porsche Macan.
What's New for 2019?
While the 2019 Porsche Macan isn't totally new, it bears some pretty drastic changes for 2019. The base engine stays the same, but the turbo V6 is all-new, with some experts theorizing that another twin-turbo V6 could be on the way by mid-2019. The touchscreen has been upgraded to a standard 11-inch display, and the new Porsche Macan also boasts LED exterior lights. A Macan Turbo trim is also expected to be revealed soon.
For more information about the latest Macan, plan a trip to Porsche of Spokane.