2019 Porsche Lineup
The 2019 Porsche vehicle lineup contains a variety of different models designed for diverse tastes. Here's a sampling of what Porsche has to offer for the new model year.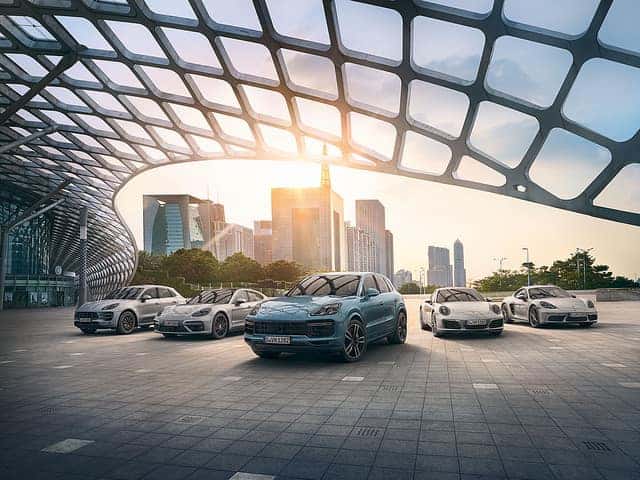 Macan
Revised for 2019 is the Porsche Macan, a mid-size SUV that fuses Porsche's signature athleticism with everyday functionality. New V6 engine options, upgraded tech like an 11-inch infotainment touchscreen, and an optional Sport Chrono package add new, cutting-edge touches to the family-friendly 2019 Porsche Macan.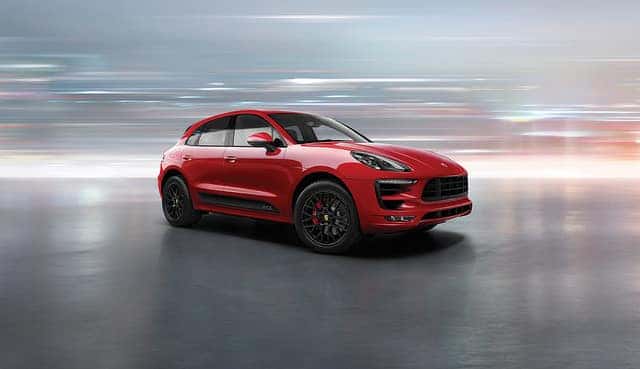 718
The compact, lightweight 2019 Porsche 718 is one of the more affordable entries in Porsche's lineup, but that doesn't make it any less powerful than its range-topping siblings. With awesome driving dynamics and a slew of spirited engines, the Porsche 718 is a fun, slick little sports car that's sure to appeal to drivers looking for something performance-oriented.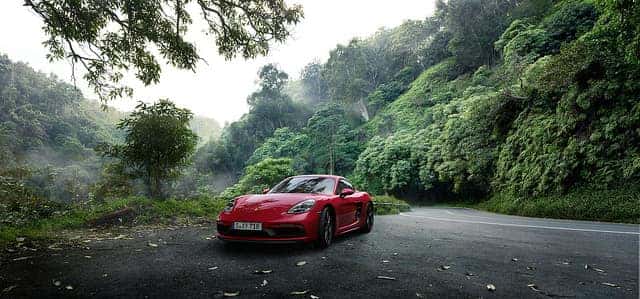 Cayenne
If you're in the market for a luxury crossover, the 2019 Porsche Cayenne is your best bet.
It has been entirely redesigned from the ground up for 2019, offering buyers the latest in next-generation comforts, conveniences, and technology. From its powerful turbo engine options to a family-friendly, spacious interior with room for five, the Porsche Cayenne proves you don't have to give up style or performance for functionality.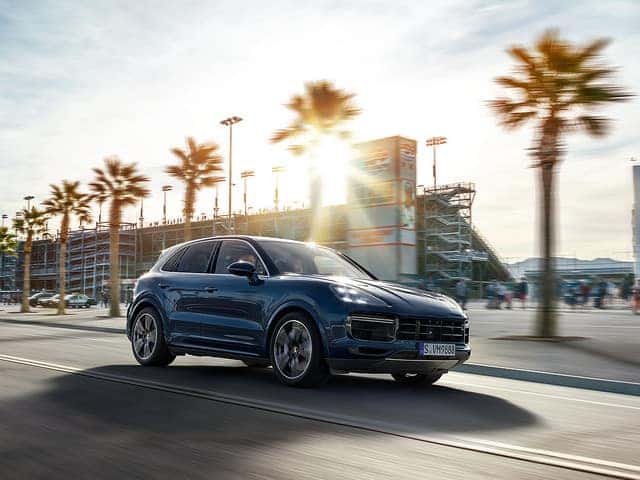 Panamera
For 2019, the Porsche Panamera – long hailed as one of the greatest four-door sports cars on the market – gains two new trims: the GTS and GTS Sport Turismo. These models add new options to the already diverse lineup for the range-topping sports car. With a sleek exterior design, a feature-packed interior with an accessible rear seat, and a hatchback option, the 2019 Porsche Panamera has a little bit of everything.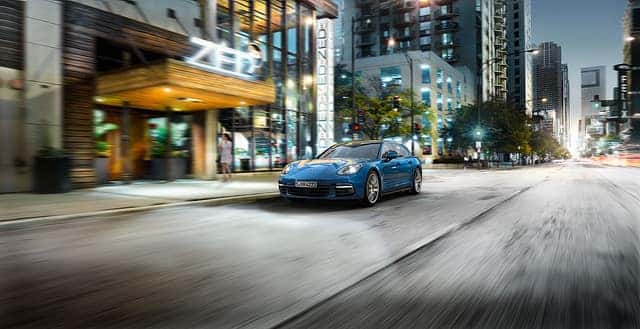 911
The Porsche 911 is one of the most stylish, sporty, and luxurious vehicles on the market. With a high-power engine that launches it to thrilling speeds and seamless steering and handling, the 2019 Porsche 911 also comes in a variety of different models, trims, and body styles. Adrenaline-pumping performance and upscale comforts await you regardless of whether you're behind the wheel of a coupe, convertible, or Targa.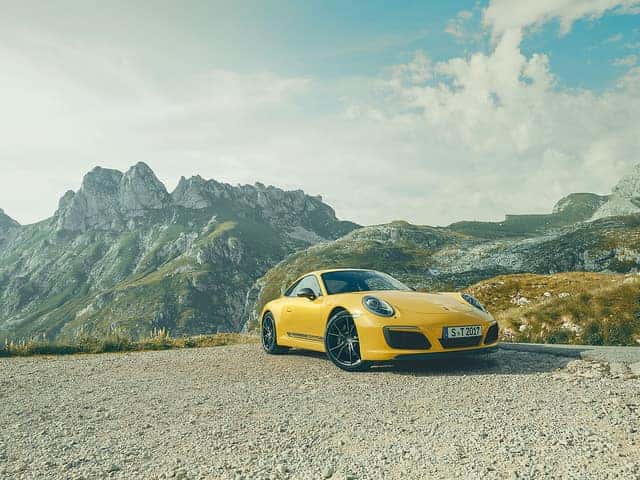 Explore each of the vehicles in the Porsche model lineup when you visit Porsche of Spokane.