New Tech Clears Way for Quick Porsche Taycan Charging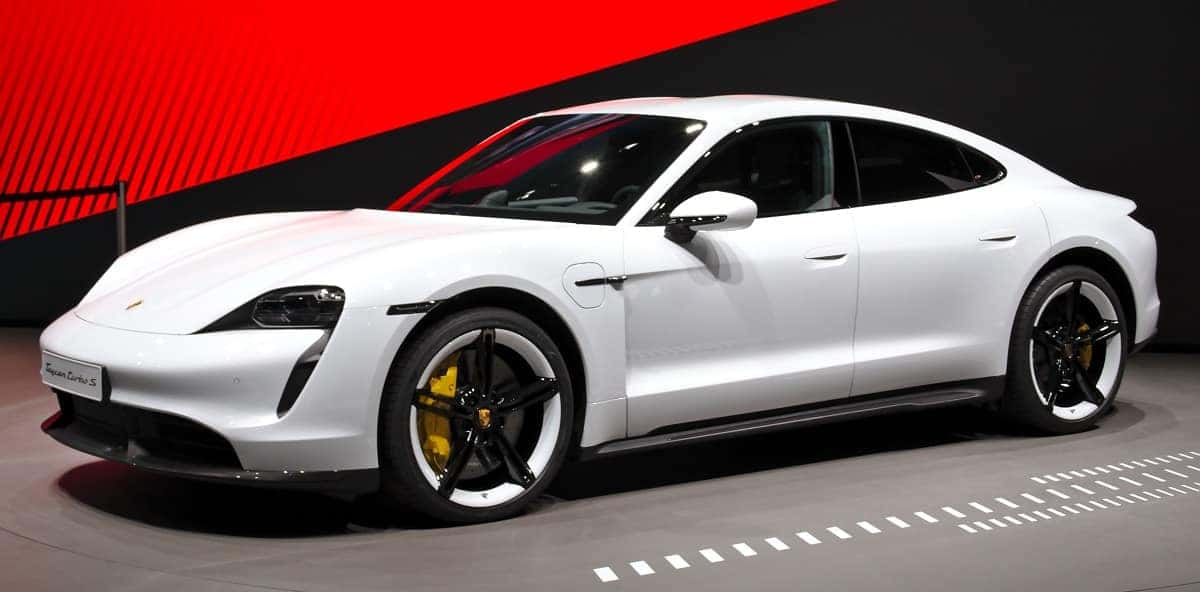 Here at Porsche of Spokane, we're eagerly awaiting the Porsche Taycan electric sports car, set to arrive in the U.S. sometime next year. Thanks to a recent breakthrough by engineers in Germany, drivers of this groundbreaking new vehicle should be better able to enjoy lightning-fast charging along with thrilling performance.
Direct-current 350-kilowatt charging stations are the fastest option for powering up electric vehicles, and the best choice for quickly topping up a high-performance ride. However, customers didn't have a way of finding out exactly how much power they were getting from these chargers, and how fast they were getting it — a requirement under German law.
Without a legally approved way to meter electricity for DC charger customers, Porsche would have had a difficult time ensuring that Taycan drivers could access the necessary infrastructure to maximize their experience behind the wheel. So Porsche's engineers got to work and invented the Porsche DC Energy Meter.
This two-part system includes the meter itself and a sensor. The meter obtains data from the sensor including the user's identity, charging time, current, and voltage. The meter then translates this information into kilowatt-hours, pairs it with user information, and securely transmits it to a system that allows customers to easily access a complete energy bill. The meter's physical equipment is highly compact and designed to easily fit inside a charging station.
German regulators are now in the process of approving this new technology, and once they've done so, the way will be clear for Porsche to ensure that Taycan drivers can rely on a fast, convenient charging experience.
Celebrate this latest headline from Porsche when you stop by Porsche of Spokane to take a Taycan for a test drive.