Take Your Family to These Fall Activities in Spokane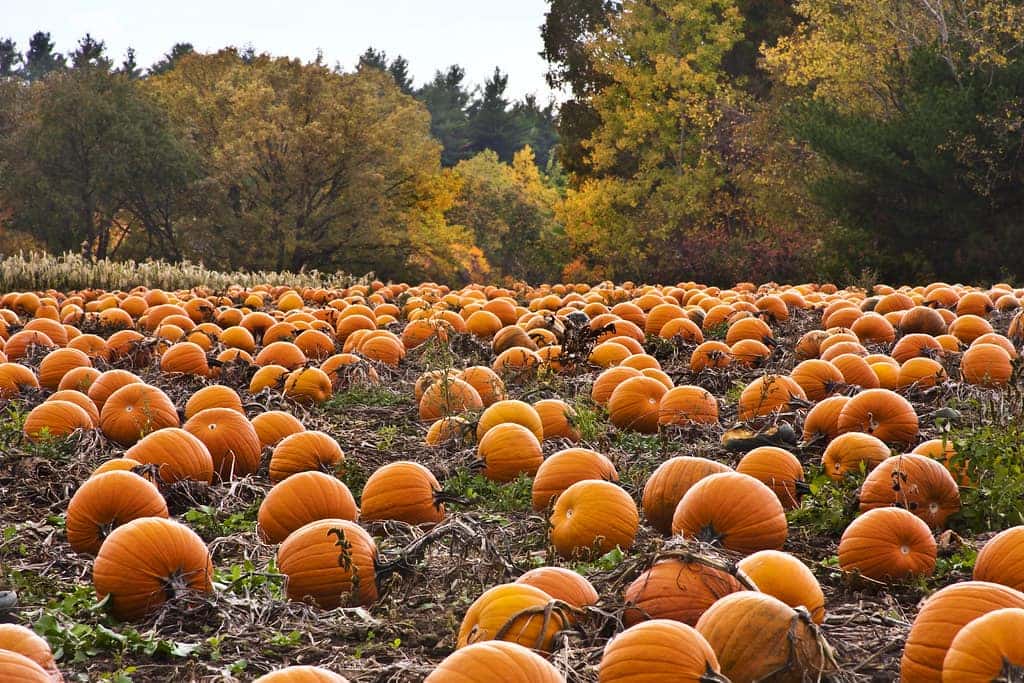 While Washington is a beautiful place all year long, there is something truly spectacular about the fall. We think all the fun festivals and activities help. If you are looking for some autumn family fun, we have some suggestions. Try these fall activities in Spokane.
Apple Picking at Green Bluff
Fall is the perfect time of year for delicious, juicy apples. Picking them yourself can be a fun family experience. Green Bluff Growers, north of Spokane, offers a variety of apples and fresh pressed cider for you to enjoy. Call ahead to see what apples are available.
Great Pumpkin Race
If you love running, why not run for fun and support a great cause at the same time. Meals on Wheels will be hosting its annual Great Pumpkin Race through Greenwood Memorial Terrace Cemetery on Oct. 26. Participants are encouraged to dress in costume. Choose from among the Pumpkin Race, the 1K Spider Sprint, and the 5K Dress-up Dash.
Fall Folk Festival
Every year at Spokane Community College, you can hear folk music and see folk dances from around the world. This year's festival will take place on Nov. 9 and 10. The event is free and even includes a children's craft area. There will be live performance across multiple stages both days.
We here at Porsche of Spokane hope to see you at some of these popular fall festivals. Stop by to test-drive a shiny new Porsche, if you're in need of a new car to transport you to and from these fun events.