Electric Porsche Taycan Sets Record at Nürburgring Nordschleife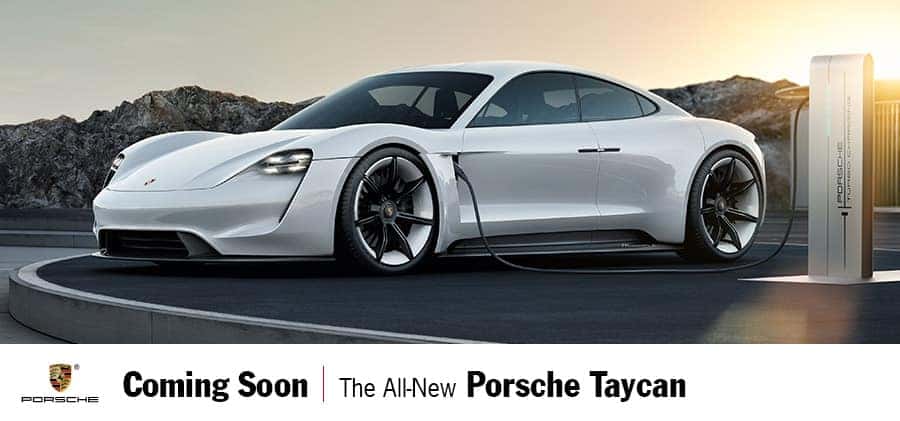 The new Electric Porsche Taycan sports car isn't even available at dealerships yet, but it has already set a new record. The Taycan took a spin at the Nürburgring Nordschleife where it took the record for the four-door, all-electric sports car segment.
Racecar driver Lars Kern was behind the wheel as the electric Porsche Taycan completed the track in 7 minutes and 42 seconds. Kern reported that the Taycan delivered a stable ride, even when at the highest speeds on the track.
Building an impressive all-electric sports car is not an easy feat. Engineers face challenges like battery temperature. All-electric powertrains tend to overheat, but the 650-kilogram battery in the Taycan was able to perform without an issue.
Getting all-electric cars up to high speeds is also a challenge, but the electric Porsche Taycan was able to reach a speed of 259 kph, or 161 mph, when it was on the straight. For comparison, a non-electric car like the Porsche 911 GT2 RS has a record of 194 mph.
Despite the high speeds it reached on the Nürburgring Nordschleife, the electric Porche Taycan raced in near silence. The lack of rattling noises at speeds over 100 mph proves that its structure and design are extremely high quality.
Experience the Taycan for yourself when you test-drive one here at Porsche of Spokane.