Classic Car Storage During The Winter Months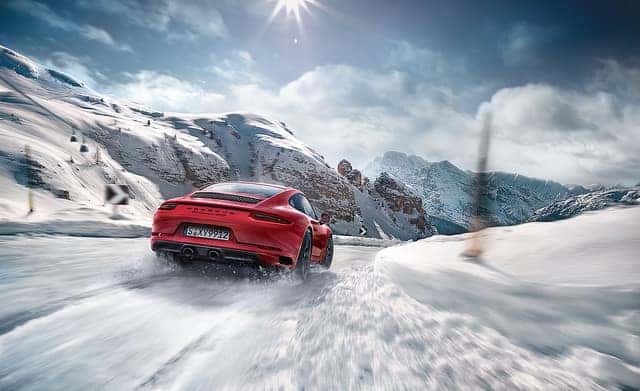 Winter is an important time of year for classic car owners because it's a time when harsh, hazardous weather can do the most damage. Preserve your investment by taking the time for proper classic car storage.
Prepare
What should you do before putting your car in storage? Prepare it for hibernation by topping off the fuel tank, catching up with routine maintenance like oil changes, and making sure the tires are properly inflated. It's a good idea to have your vehicle fully cleaned and detailed, too.
Store Properly
Instead of using the parking brake, use wheel chocks. Stow your vehicle indoors and invest in a soft, form-fitting, but not overly tight or damaging cover. Disconnect the battery. If you have to store your vehicle outside, cover the HVAC duct, take steps to protect all parts of the exterior from direct sunlight, and remove wiper blades.
Run Occasionally
It's a good idea to run your vehicle's engine once every two to four weeks to ensure it's in proper working order. You should also take it for a short drive around the block to get the oil pumping through the gears. Keeping everything lubricated is key to a healthy car.
For more tips on how to keep your classic car in top shape, feel free to speak with our staff at Porsche of Spokane.