Celebrate Spokane Oktoberfest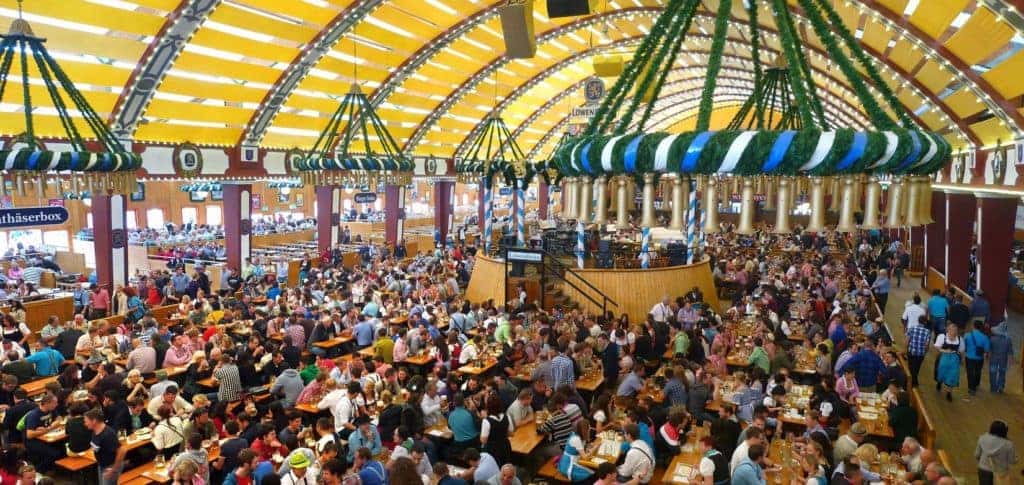 When
Oktoberfest is an annual celebration of German culture at the CenterPlace Regional Event Center in Spokane. Modeled after the German folk festival which takes place yearly in Bavaria, the Spokane Oktoberfest runs from September 28-30 and offers German dancing, food, cheer, and of course, beer.
Two stages (one outdoor, one indoor) at this year's Oktoberfest equals double the fun. Catch a range of entertainment from cheerful tunes of the Spokane Accordion Ensemble to the haunting chants of the Concordia Choir of Spokane. Watch Spokane Valley Mayor Rod Higgins perform the ceremonial Tapping of the Keg before catching the exhilarating Wiener Dog Races.
Food & Drink
Beer will be imported directly from the motherland: Germany! In addition, there will be a large selection of wine and other sprits. Patrons of Spokane Oktoberfest will be lucky enough to taste brand new batches specially made for the festival by local breweries. Fill your belly and warm your heart with delicious and wholesome German fare such as pretzels and burgers.
Nothing can ruin a fun time like irresponsible behavior. Designated drivers ensure safety for all passengers, pedestrians, and other drivers. Oktoberfest is a communal festival to be enjoyed by all, and the best way to do that is to avoid dangerous decisions. We here at Porsche of Spokane wish for you to have a happy and safe Spokane Oktoberfest.