4 Famous Porsches from Film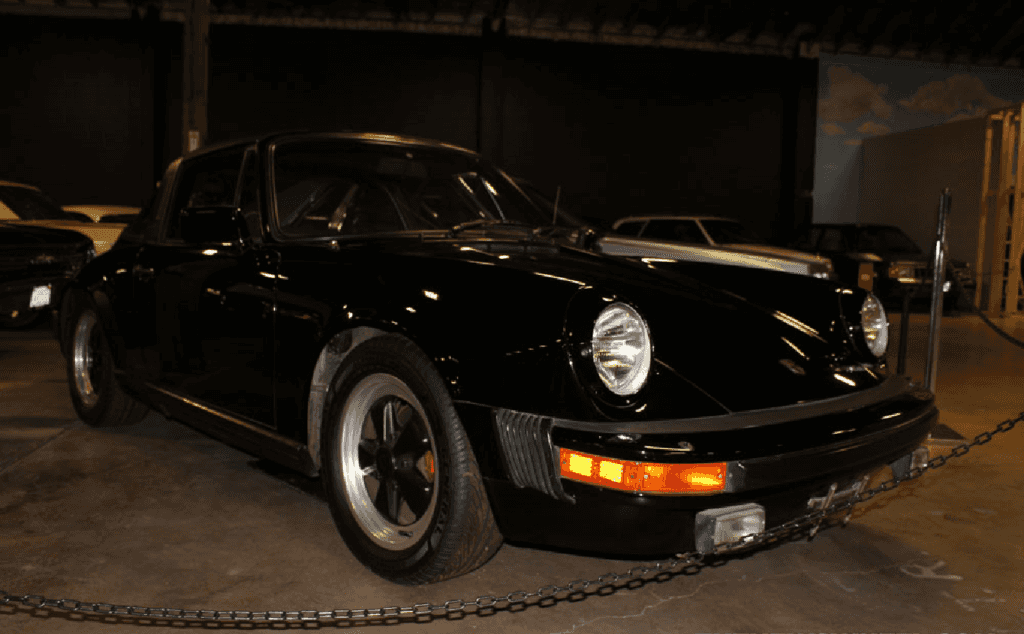 Actors and animals aren't the only stars in cinema. Countless movies rely on iconic vehicles to move the plot, sometimes even using them as characters. A couple famous car movies include the Transformers and Fast and Furious franchises. Porsches sometimes make their way into these famous films. Below are four famous Porsches from film:
No Man's Land: This Charlie Sheen flick is entirely dedicated to Porsche vehicles, making it a must-see for Porsche fans. The movie came out in 1987 and clocks in at an hour and 46 minutes.
Risky Business: Though this film is most famous for the scene of Tom Cruise sliding across the floor, it is almost just as famous for the Porsche 928 driven in the film. This 1983 movie runs an hour and 39 minutes.
Top Gun: Another Tom Cruise film worth the watch for the Porsche is 1986's Top Gun, which lasts an hour and 50 minutes. Keep your eyes peeled for the 356 Speedster in this flick.
Gone in Sixty Seconds: One of the most iconic car films, Gone in Sixty Seconds includes a Porsche dealership in its opening scene. This Nic Cage flick premiered in 2000 and runs an hour and 58 minutes.
To catch a glimpse of Porsche vehicles out in the real world, be sure to visit Porsche of Spokane.